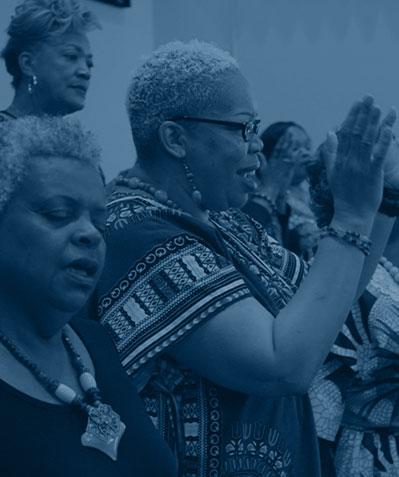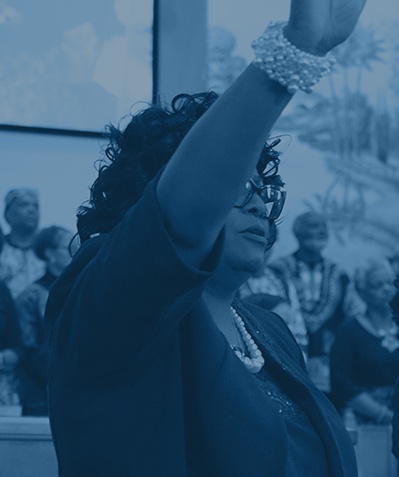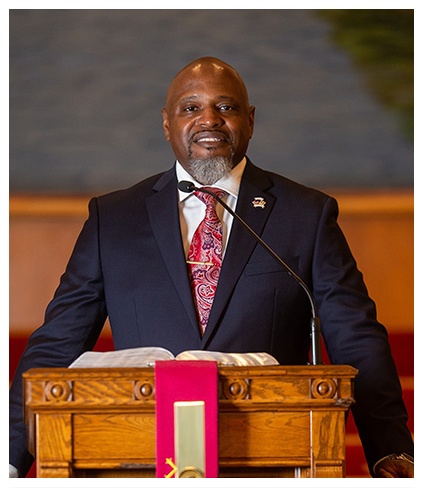 First Baptist Church is a family of motivated Christians that lovingly shares its faith in God with other people and invites them to become followers of Jesus Christ.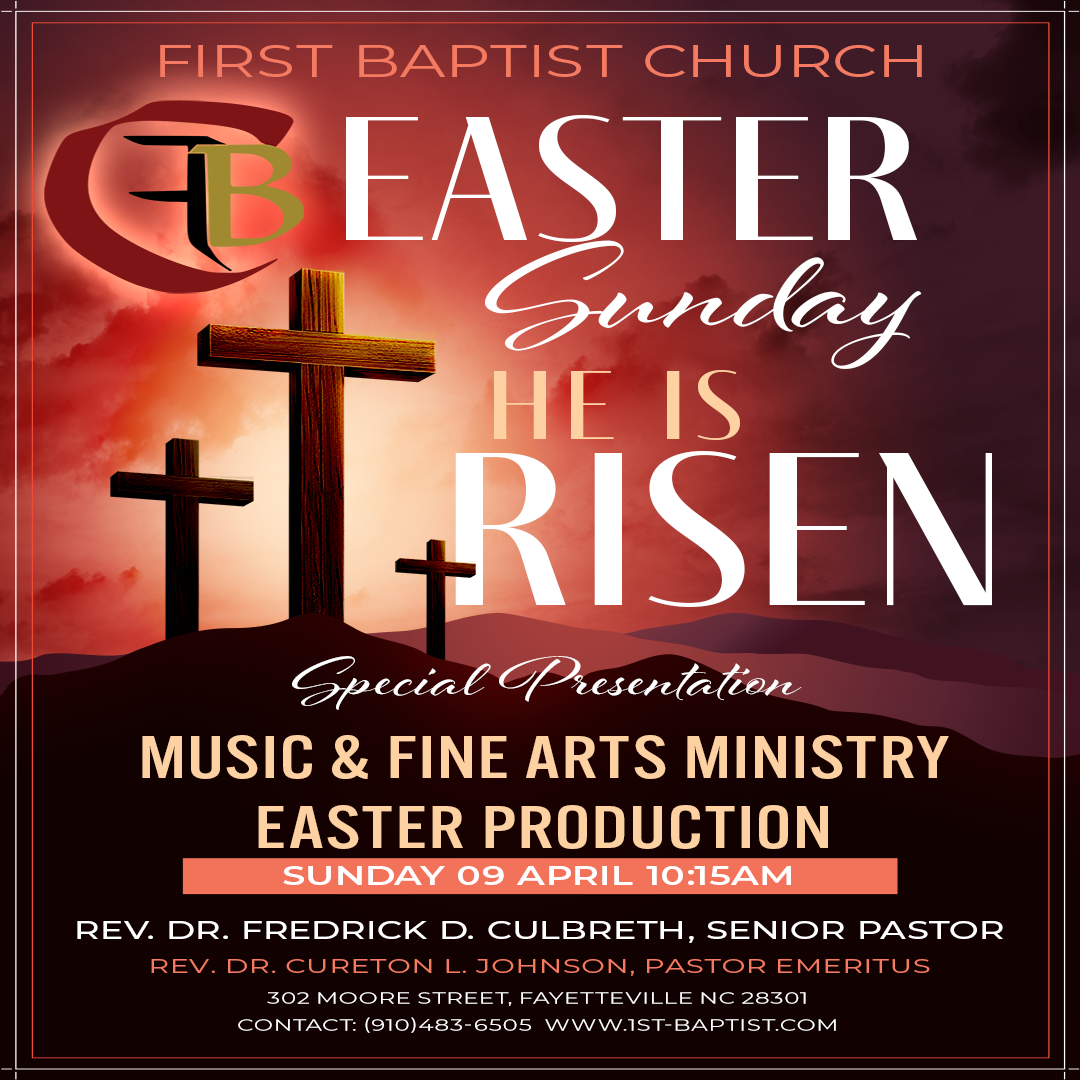 Easter Sunday 2023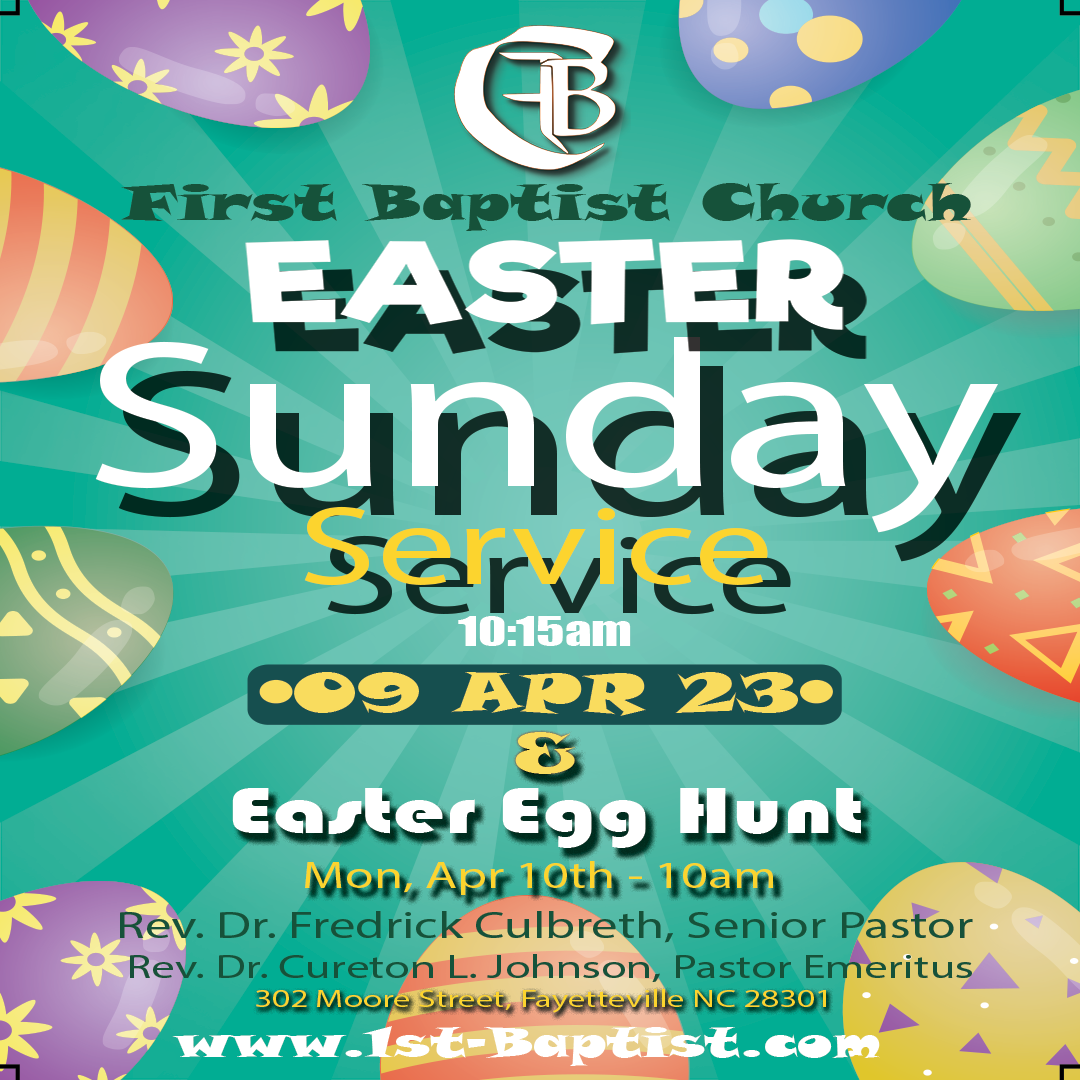 Kids Easter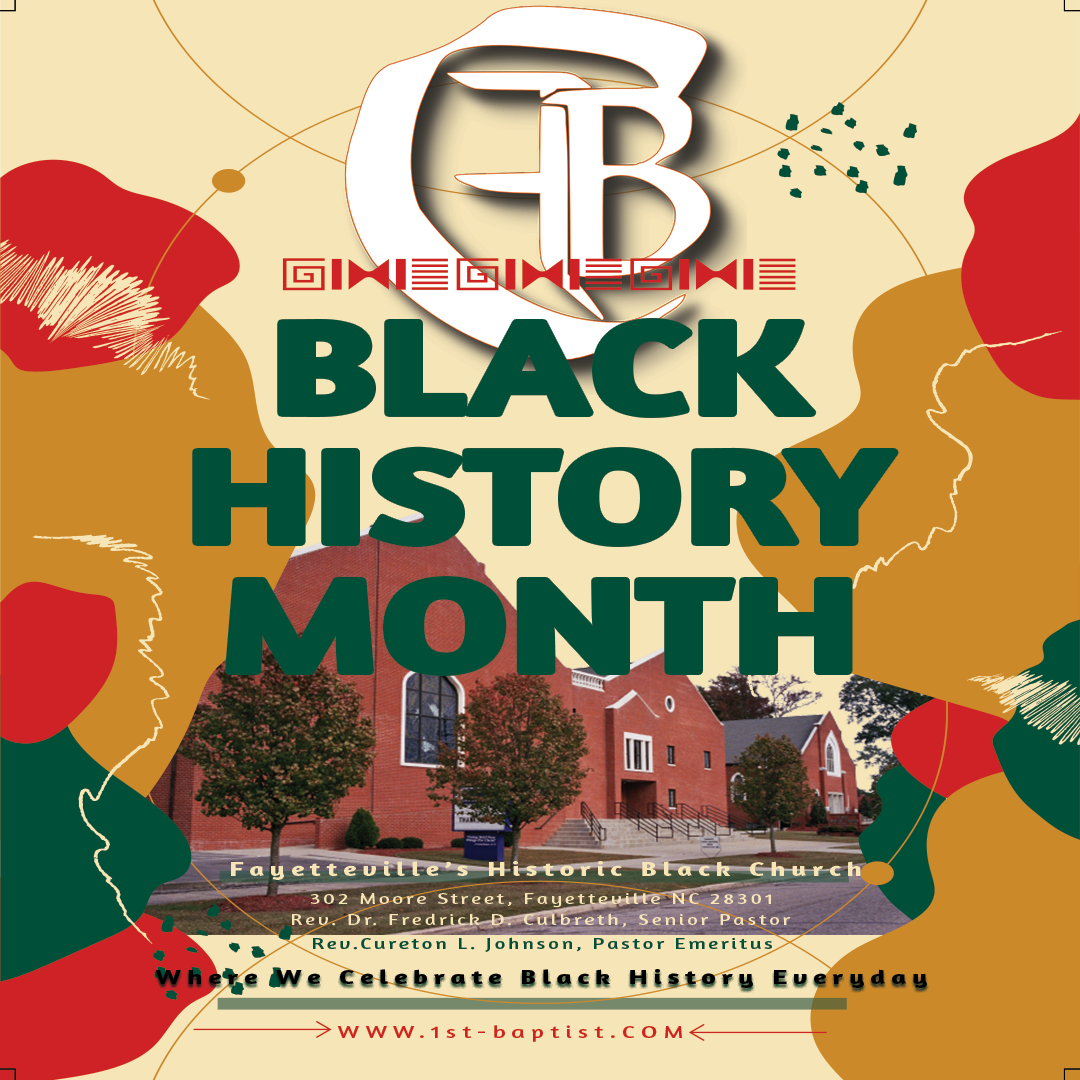 FBC Black History Month Flyer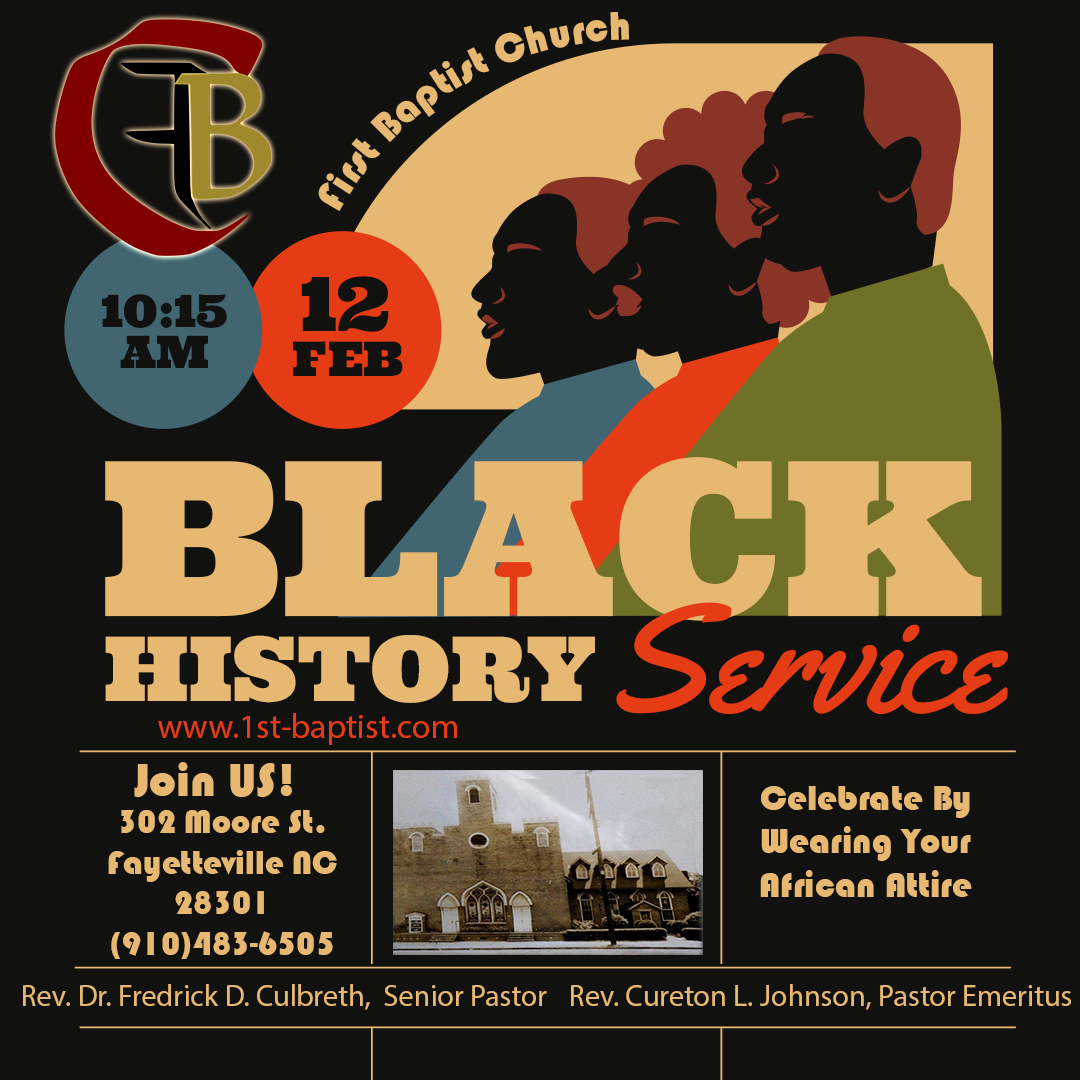 FBC Black History Month Service Post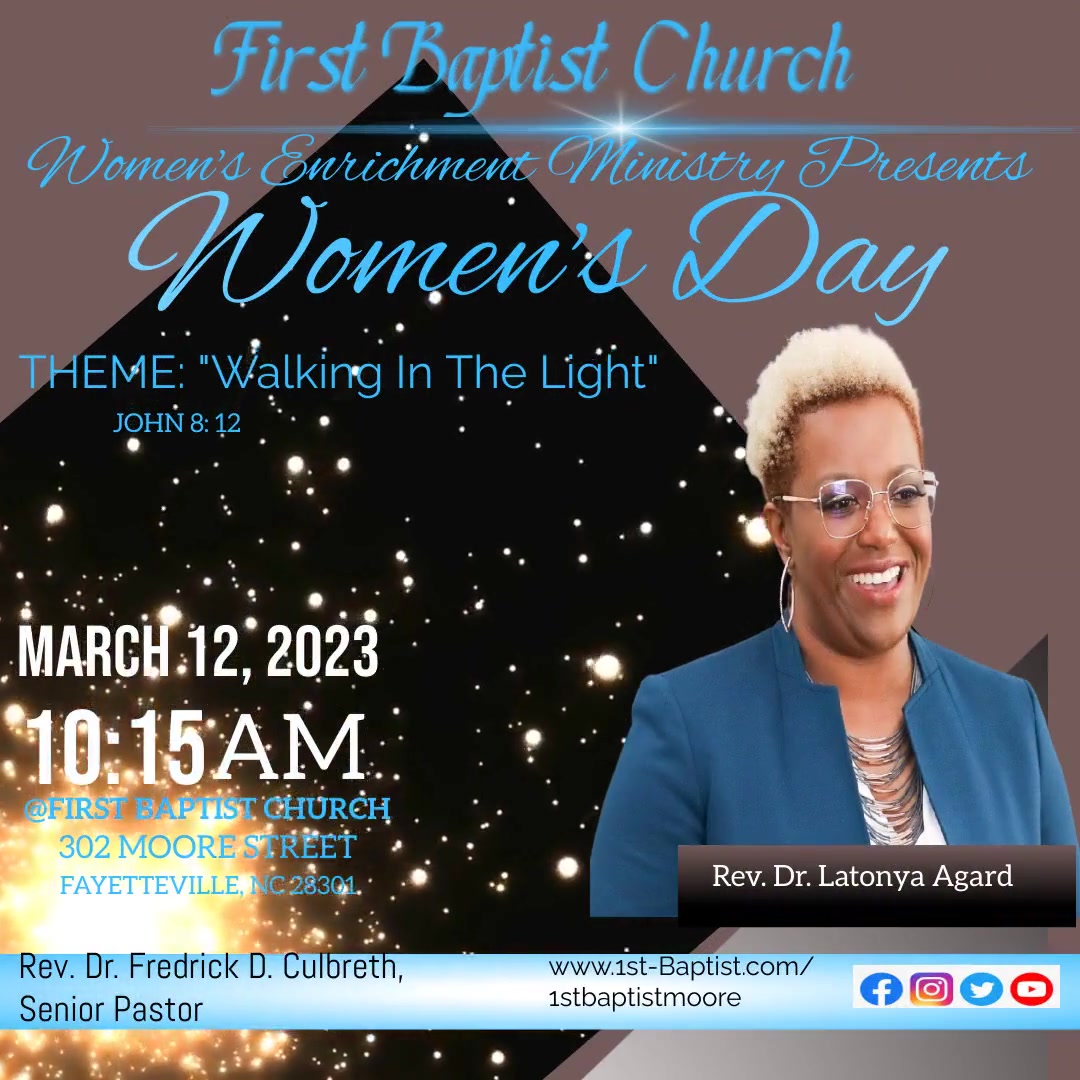 W.E.M.T. Women s Day Flyer 23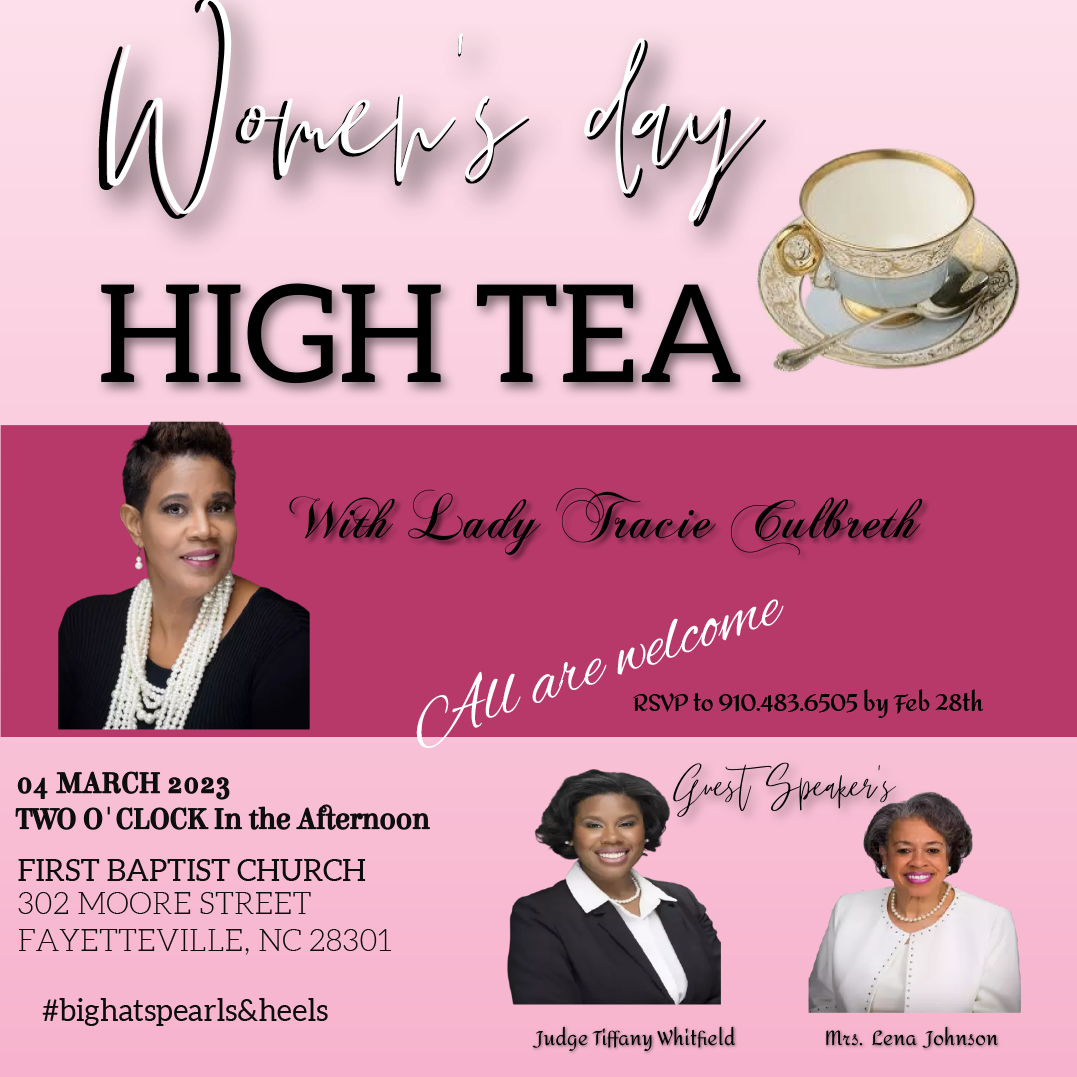 CHURCH WOMENS LADIES DAY HIGH TEA EVENT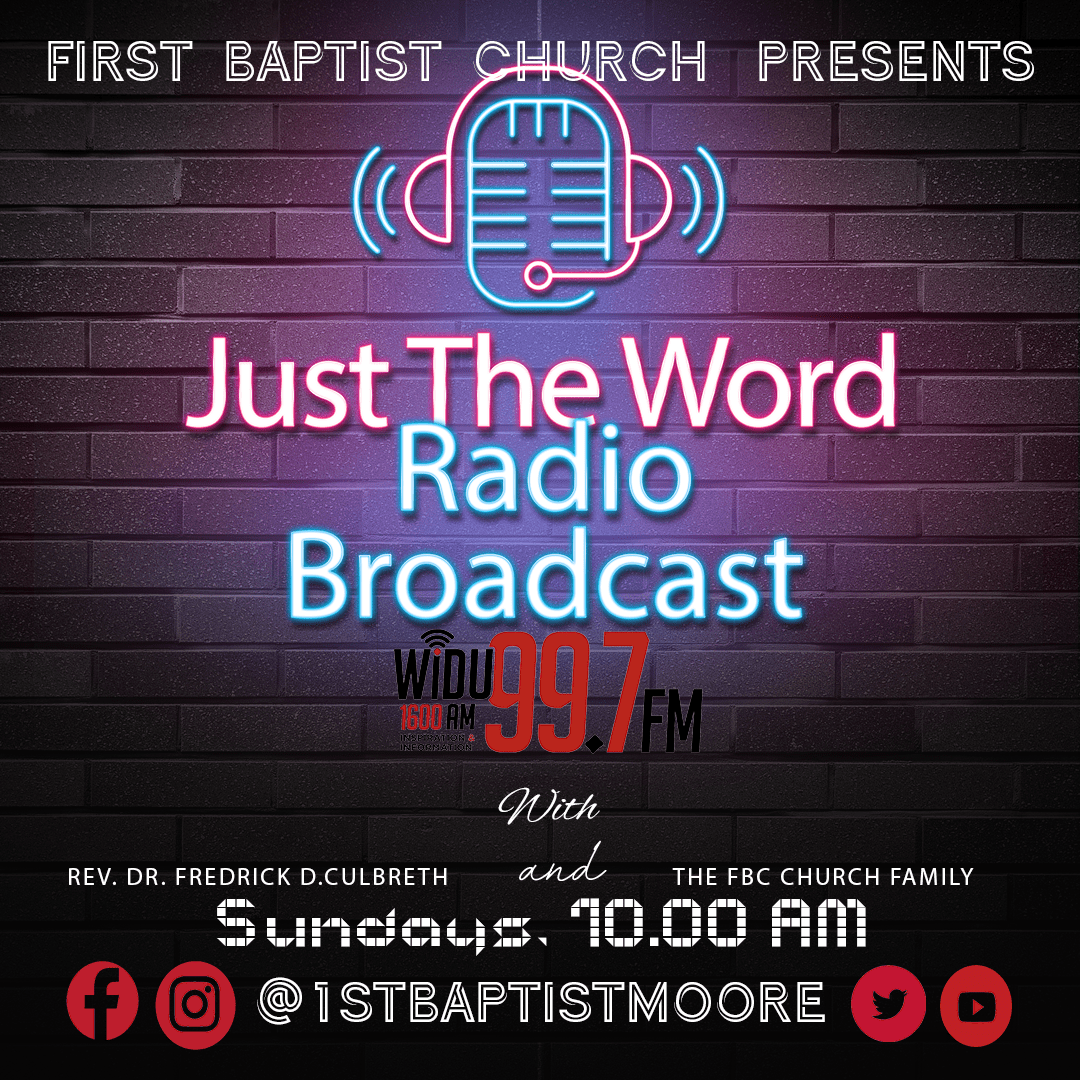 JTW Radio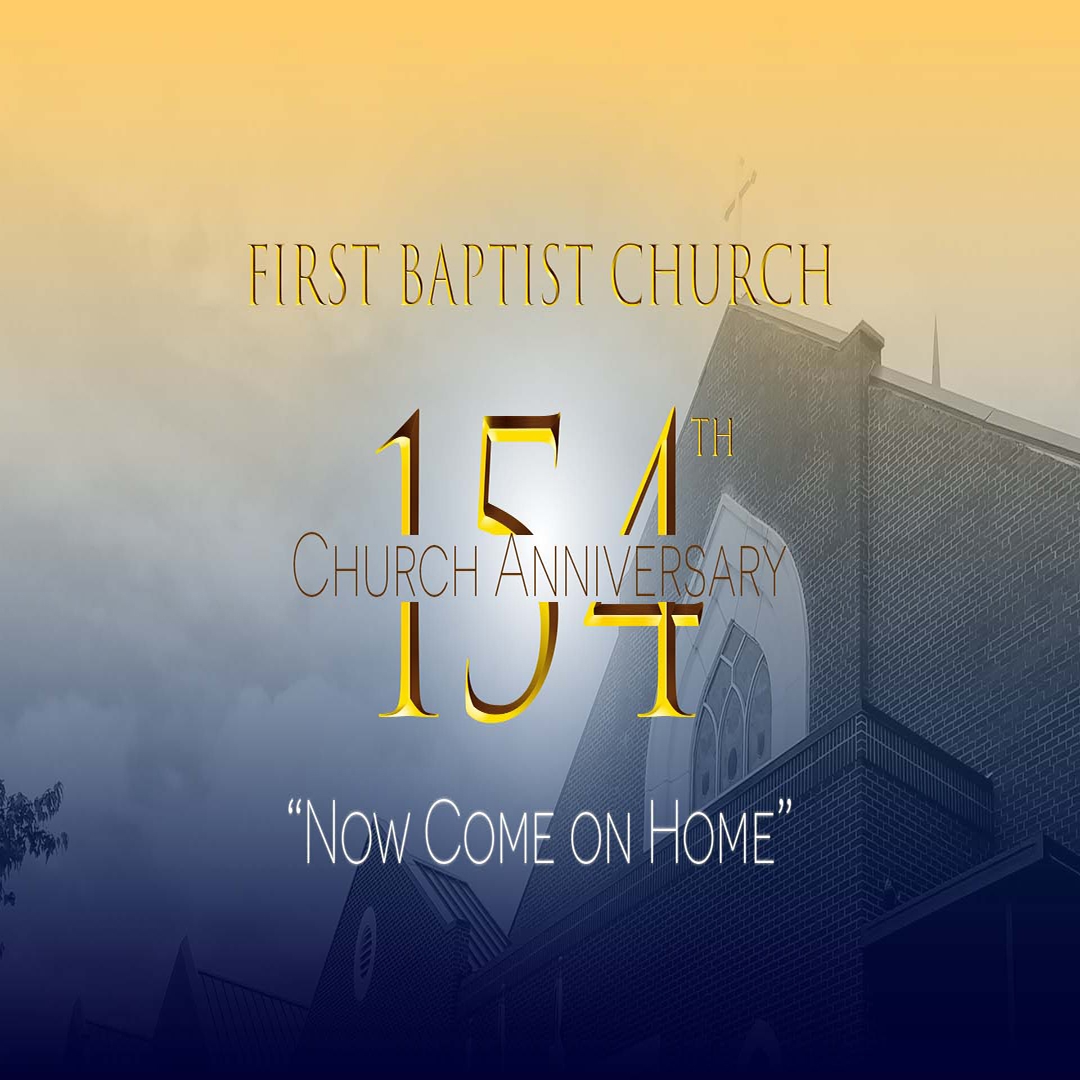 anniversary FINAL(1080) (1)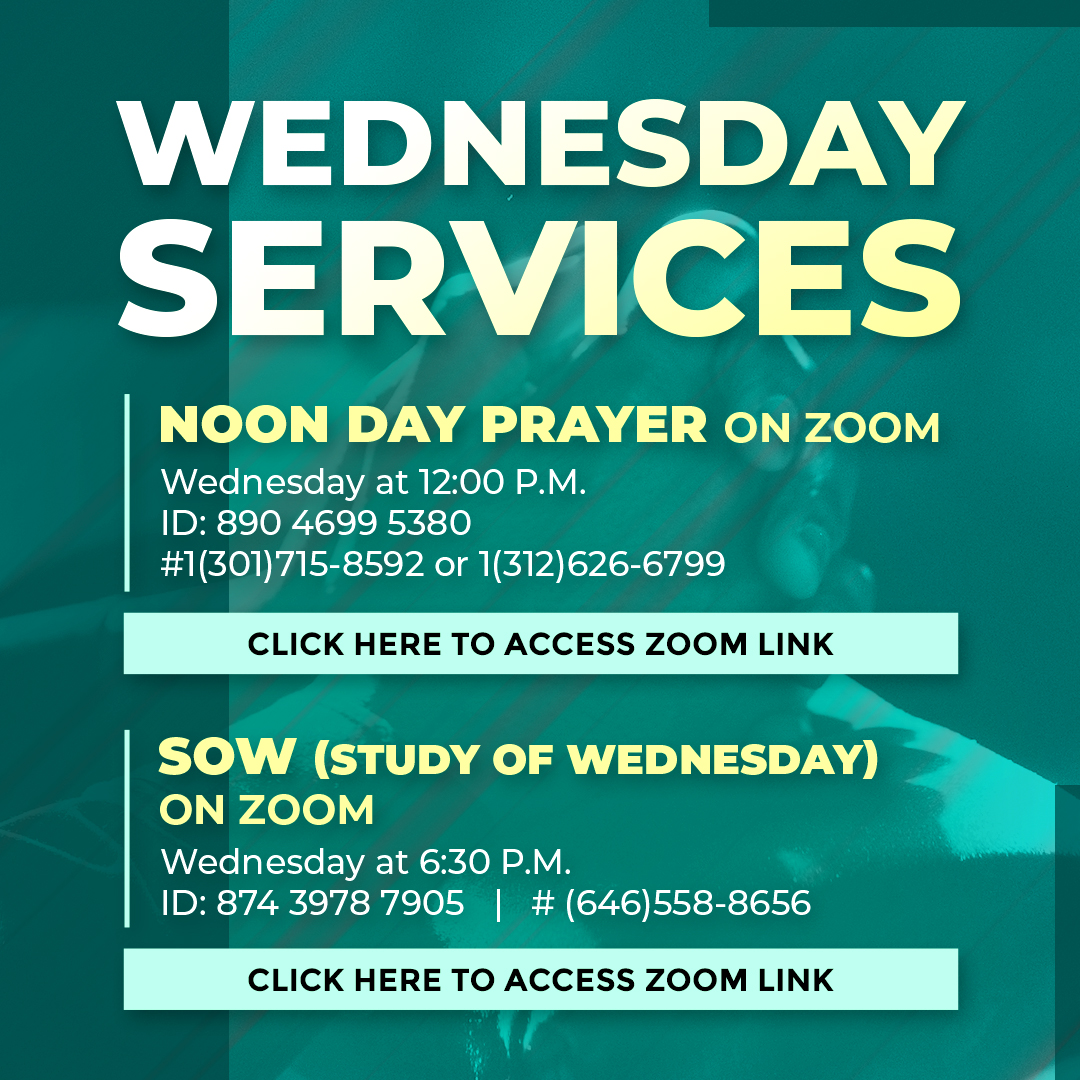 FBC(Fayetteville)-WednesdayServices-2022-Webslide-ClientsEdits1-EM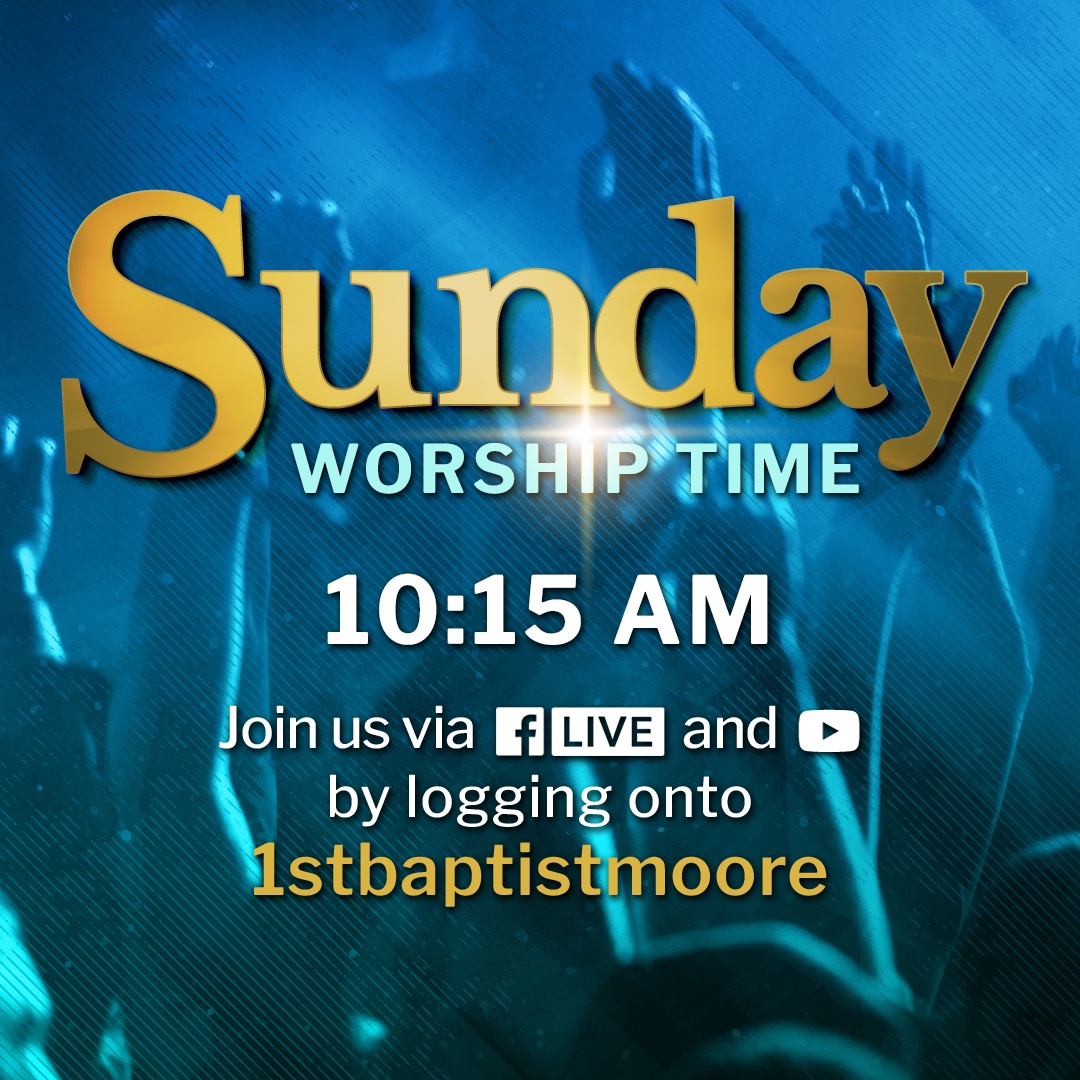 FBC-SundayWorship-2022-Webslide-LB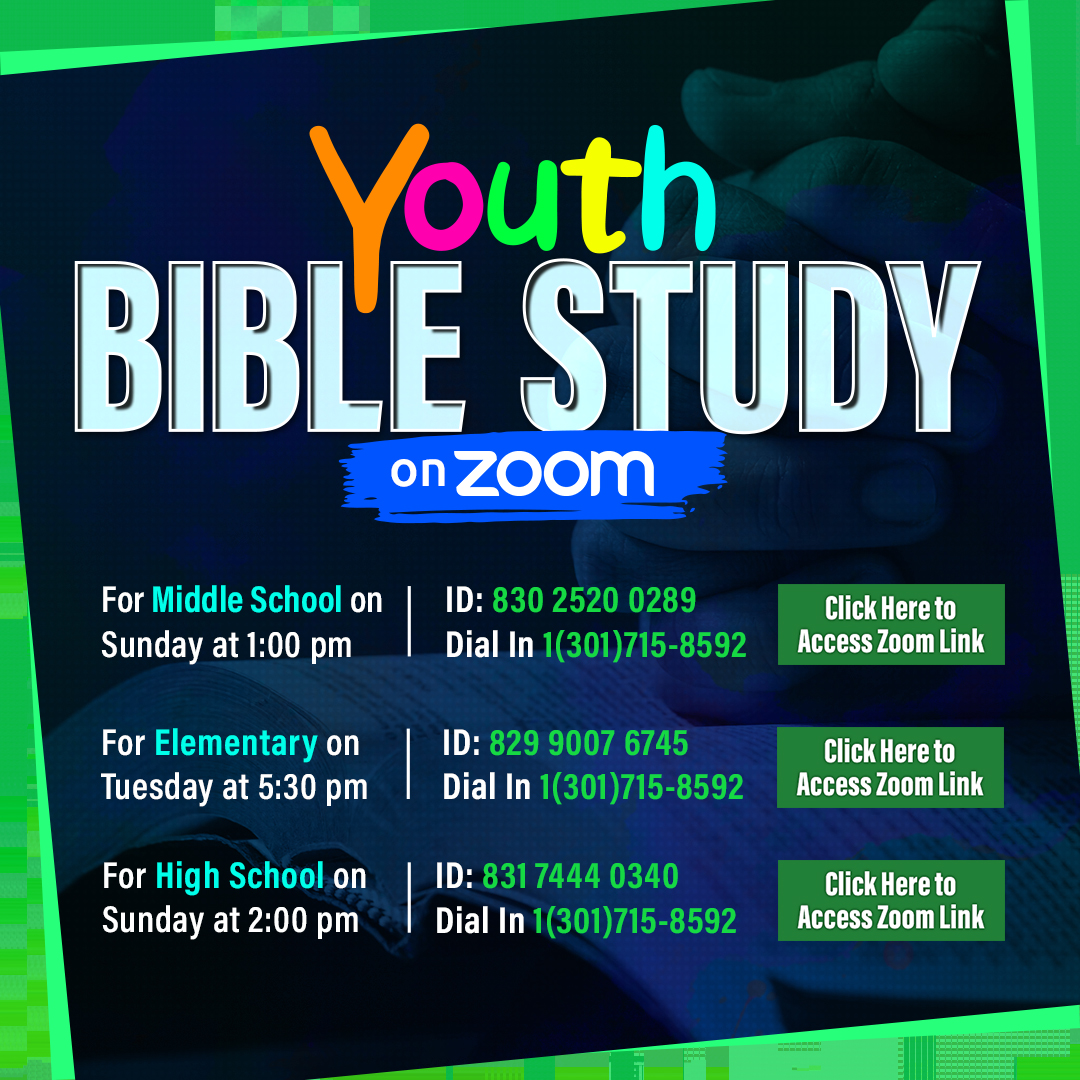 FBC-YouthBibleStudyZoom-2022-Webslide-LB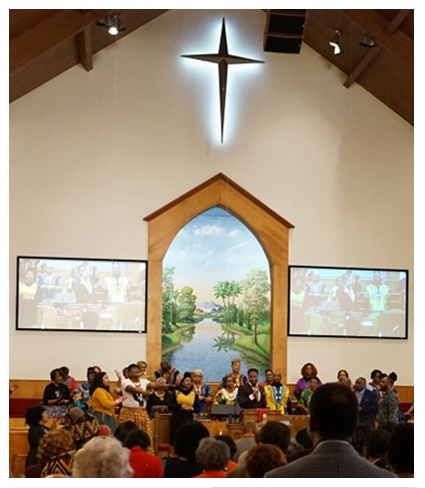 Stay Up to
Date with
First Baptist
Join our monthly newsletter and get updates about what's happening at First Baptist.